Cannabis Business Disaster Planning Course examines the importance of continuity planning for the cannabis industry, denial & myths about disasters & planning, plan development, and returning to normal operations.
Upon registration you will receive a link to the course via email.
You can take the course now through December 31, 2021.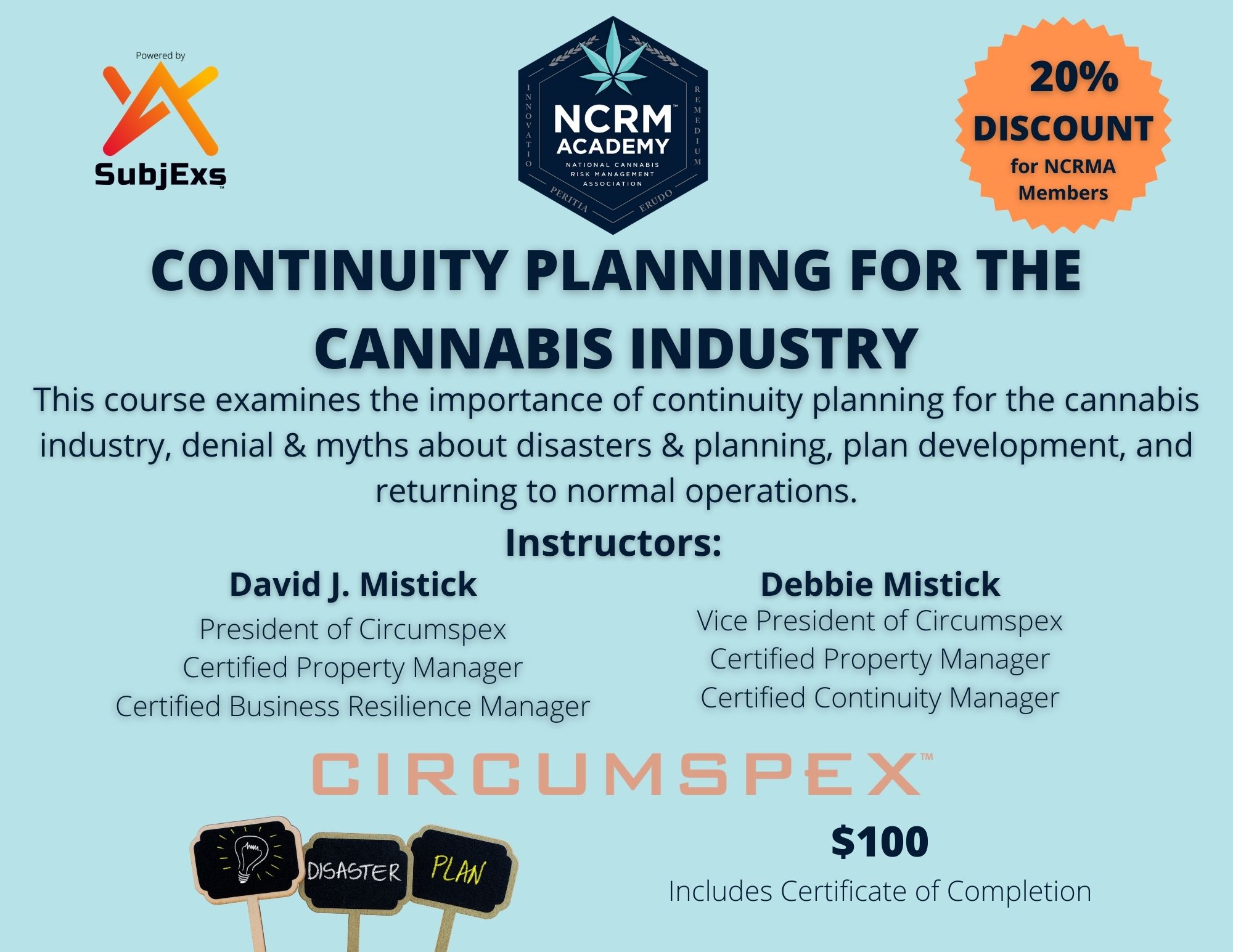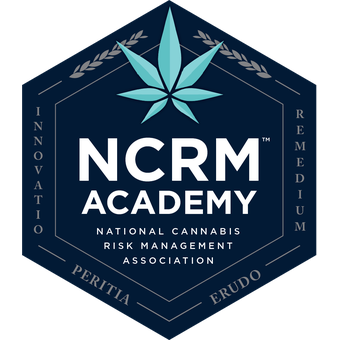 Link will be sent upon registration