PIVITAL EDU's first five training modules on cannabis medicine provide important historical and contemporary context around cannabis use before diving into the fundamental scientific study of the plant and physiology of the endocannabinoid system.
Upon registration you will receive a link to the course via email.
You can take the course now through December 31, 2021.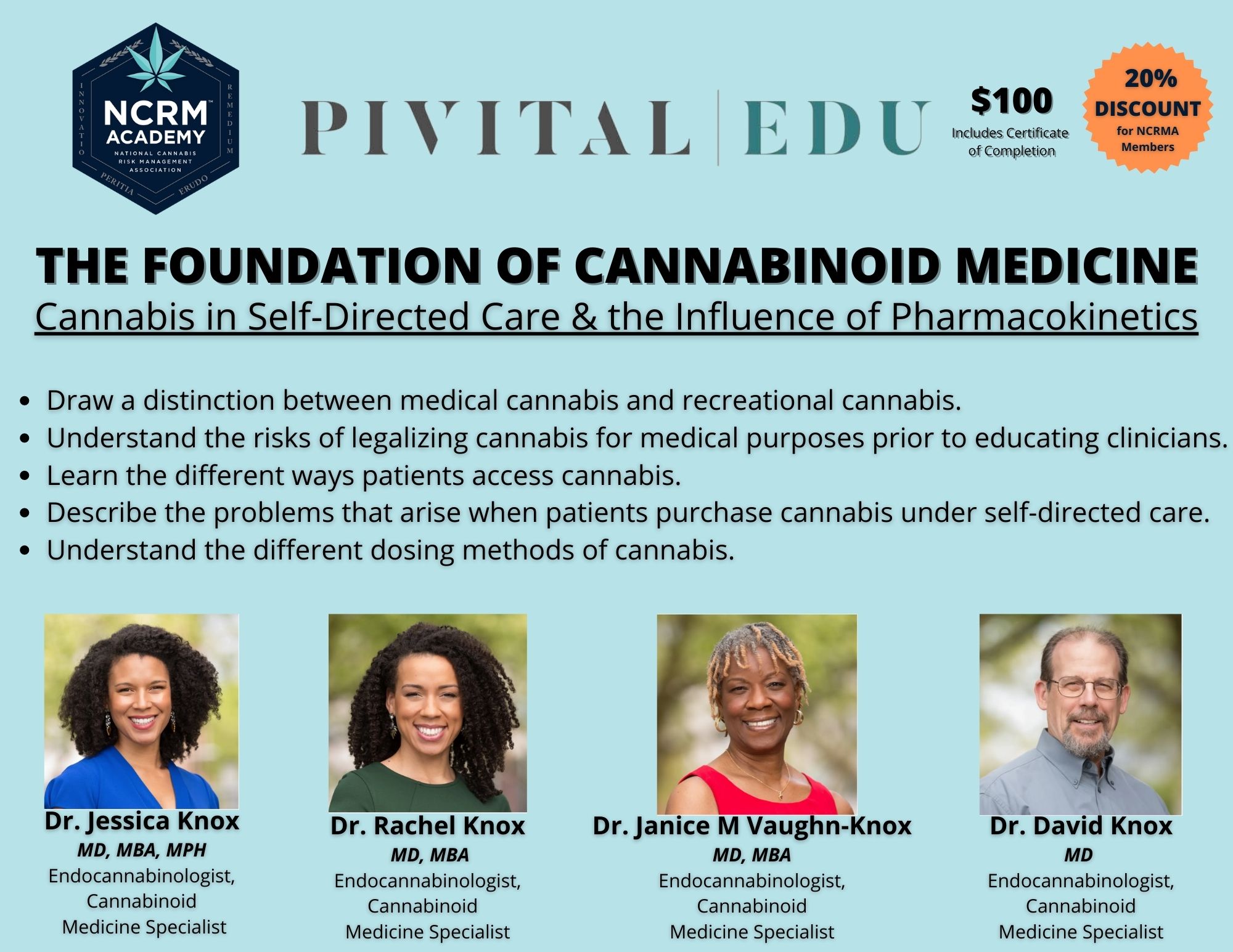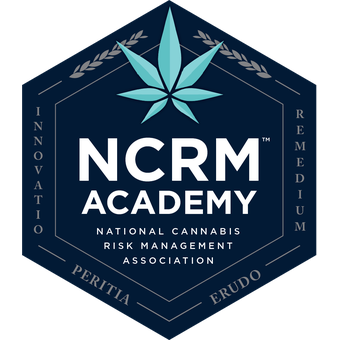 Link will be sent upon registration