Thank you for your interest. This event will be postponed until further notice. We appreciate your support.
The inaugural NCRMA2020 Conference at Bally's Las Vegas will be held from March 22-24, 2020.
This will be a crucial event featuring a variety of subject matter experts who will share tips for succeeding in the cannabis industry.
Topics of Interest:
Disruptive Innovation in Cannabis Risk Management
Integration of People Strategy into Business Strategy
Reliable News in the Cannabis Space
The Legalities of Cannabis in the Workplace
3rd Party Compliance in Cannabis
Keys to Capital for Your Growing Business and more!
Conference Dates:
March 22, 2020
Registration and Welcome Reception: 6pm – 9pm
March 23, 2020
Day 1: 9am – 5:30pm
March 24, 2020
Day 2: 9am – 1pm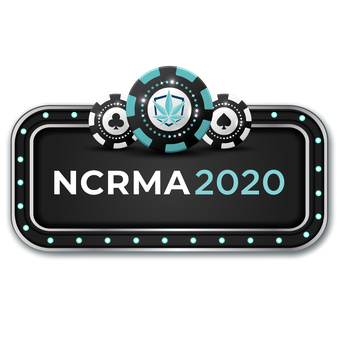 Bally's Las Vegas, 3645 S Las Vegas Blvd, Las Vegas, NV 89109, USA